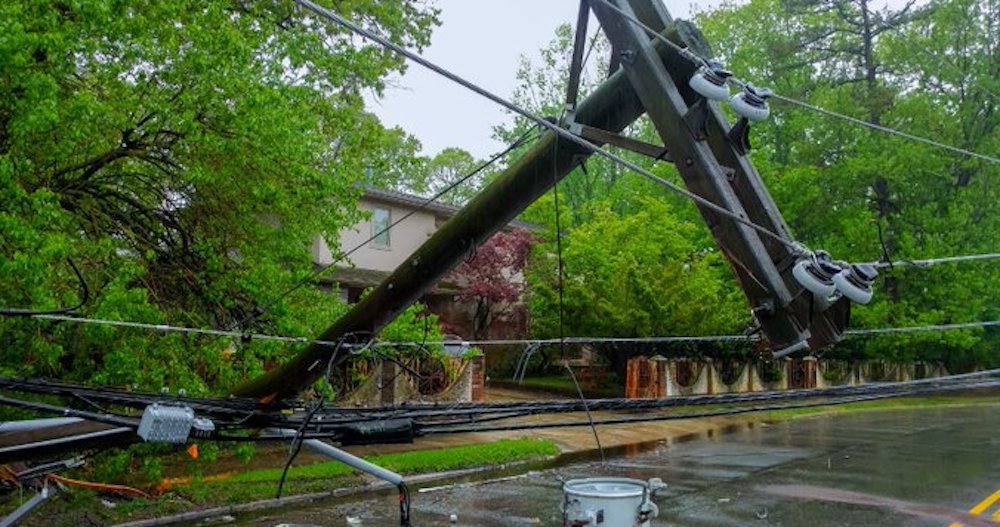 News Update
29/01/2021
On 29 January 2021, Coalition for Disaster Resilient Infrastructure (CDRI) Director General Sandeep Poundrik met with the Development Commission and senior state officers in Odisha to present CDRI's ongoing study on power sector and to discuss a proposed risk and resilience assessment study for roads and drinking water sectors.  Odisha is vulnerable to multiple disasters. CDRI proposed risk and resilience assessment studies for key infrastructure sectors.
The 'Risk and Resilience Assessment for Roads' study will cover hazard/threat identification, analyze their specific impacts, create a resiliency strategy and set up institutional capacity and financing for resilience.
The assessment will aim to visualize and measure disaster and climate risks in critical infrastructure sectors, assess the socio-economic cost of infrastructure failure, asset loss and service interruption, identify investments to strengthen resilience and steer policy discourse.
CDRI's three-part study aims to enhance the resilience of power infrastructure in Odisha. Component 1 of the study, which focusses on preparedness and disaster management, is already underway and will be completed in February 2021. The request for proposals for Components 2 and 3, which look at risk assessment, improvement of standards and technology selection along with governance, capacity building and finance, has been published and the study is to be launched by March 2021.