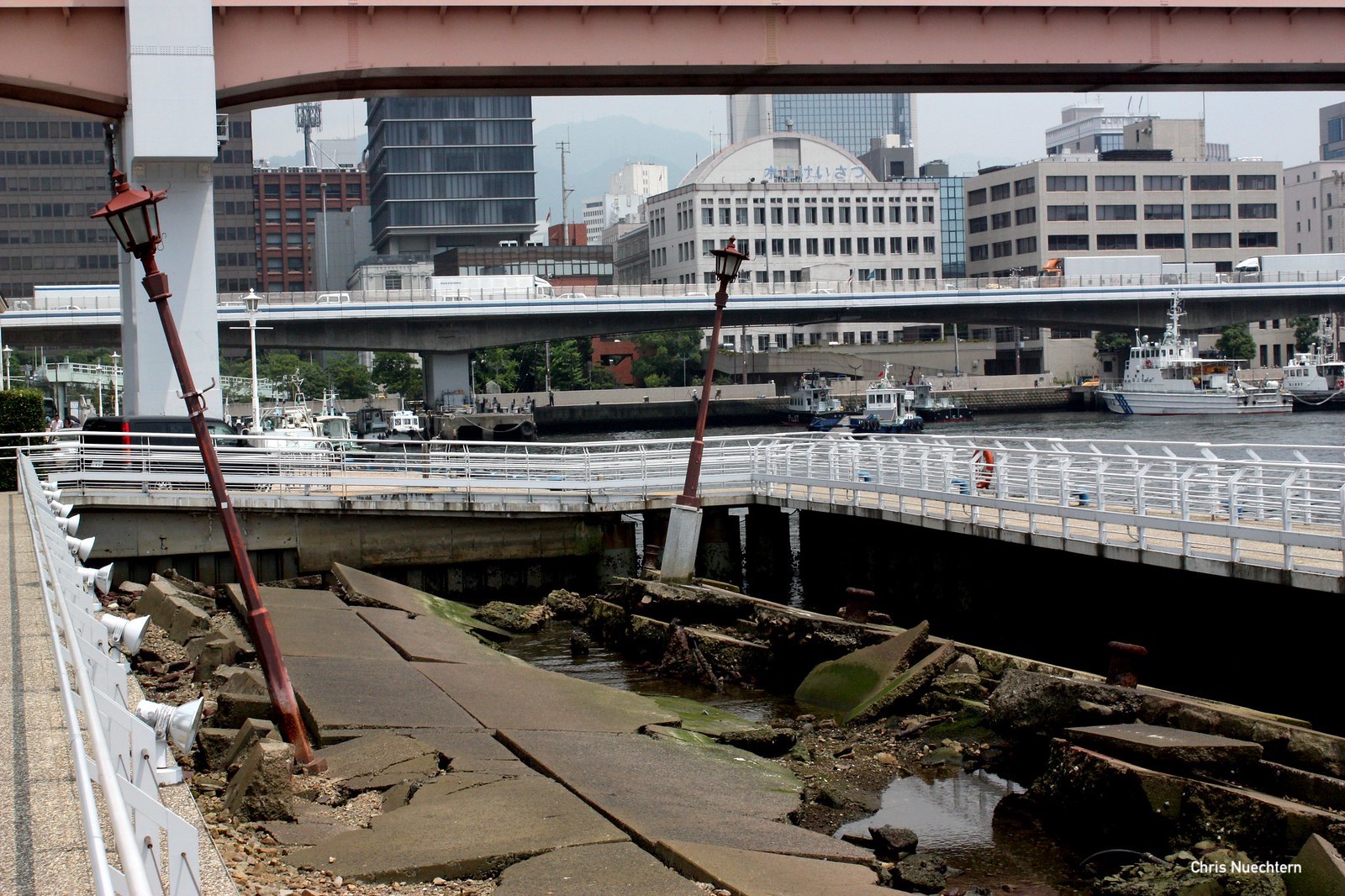 By Mr. Sanjaya Bhatia
Our future is urban. By 2050, two-thirds of the world's population will be living in urban settings. The cities that we live in now and the cities of the future need to be safe spaces where people prosper and flourish. But cities across the globe are challenged by increasing disaster and climate risk. Extreme weather events have doubled over the past 20 years and are hitting cities with increasing frequency and intensity. Rapid and unplanned for population growth in cities can lead to the construction of risk-averse housing, schools and hospitals, and often at the cost of the environment. Internally displaced people displaced both by conflicts and natural hazards, escape to the cities, exacerbating inequality and straining cities' capacity to provide accessible public services.  
Local governments are both responsible for planning to alleviate risk, including through land use planning and other tools, as well as being and are the first responders when disaster strikes. Now, faced with unprecedented challenges rising by systemic risk, more than ever, local political and government leaders are in search of viable, cost-effective and sustainable solutions.  
During the COVID-19 disaster, cities are on the frontline in managing complex scenarios arising from response to disease outbreaks and addressing the cascading socio-economic impacts as well as concurrent emergencies. The World Bank estimates that "about 100 million people will likely fall into poverty due to the impact of the pandemic. Many of these 'new poor' will be people living in cities." Additionally, "Local authorities are expected to have 15% to 25% less revenues next year" due to the acute contraction of economic activities.  
The COVID-19 pandemic highlights that cities need to transition to a "new normal". Local authorities can use this as an opportunity to shape new and innovative policies that strengthen resilience. 
Changing risk in a changing world 
The nature of risk has changed. With the increasing complexity of human, economic and political systems (e.g., the international financial system, communications and information technology, trade and supply chains, megacities and urbanization) and how they interact with natural systems (marine, land and air) – risk has become increasingly systemic. 
This means whilst risk may start out one way, because of its dynamic nature it may often combine with or cascade into another risk. Climate change due to global warming is now contributing to environmental degradation and biodiversity loss with corollary impacts on crop yields and food production, international trade, financial market volatility and political instability. We also have NATECH1 disasters where, for example, an extreme weather event realizes a "hidden' technological risk", causing the partial or full disabling of a national power grid with cascading impacts on business continuity, critical infrastructure and civil security or disruption of basic services.  
We can no longer afford a hazard-by-hazard risk reduction approach. Risk cannot be departmentalized or made the responsibility of just one public service provider or responder. Local planning bodies with multi-sectoral and multi-stakeholder representation must be involved that assume an all-of-service provider approach. And cities must plan not just to reduce risk, but to invest in resilience building: allowing systems, services and people to respond to crisis, cope with shocks and stresses and rebound. 
A tool for resilient infrastructure 
Promoting this approach, an easy-to-use tool is the Disaster Resilience Scorecard for Cities which provides a set of indicators that will allow local governments to monitor and review progress and challenges in the implementation of resilience and the Sendai framework for DRR. The Scorecard examines how critical infrastructure systems will cope with disasters the city might experience and how to manage risks caused by these outcomes. This should be addressed through measures including: 
Assessment of capacity - Consider possible linkages between different systems (for example, impact if a hospital loses its power or water supply). 
Liaising with, and building connections between infrastructure agencies (including those that may be in the private sector) to ensure resilience is considered appropriately in project prioritization, planning, design, implementation and maintenance cycles. 

For emergency management infrastructure, assessment of "surge" capacity, which refers to the ability to deal with suddenly increased loadings from law-and-order issues, casualties, evacuees and so on. 
MCR2030 website: https://mcr2030.undrr.org/ 
Scorecard: https://mcr2030.undrr.org/disaster-resilience-scorecard-cities 
Mr. Sanjaya Bhatia is head of the UN Office for Disaster Risk Reduction (UNDRR) Office for Northeast Asia (ONEA) & Global Education and Training Institute (GETI) 
The views and opinions expressed in this blog are those of the author and do not necessarily reflect those of the Coalition for Disaster Resilient Infrastructure (CDRI).