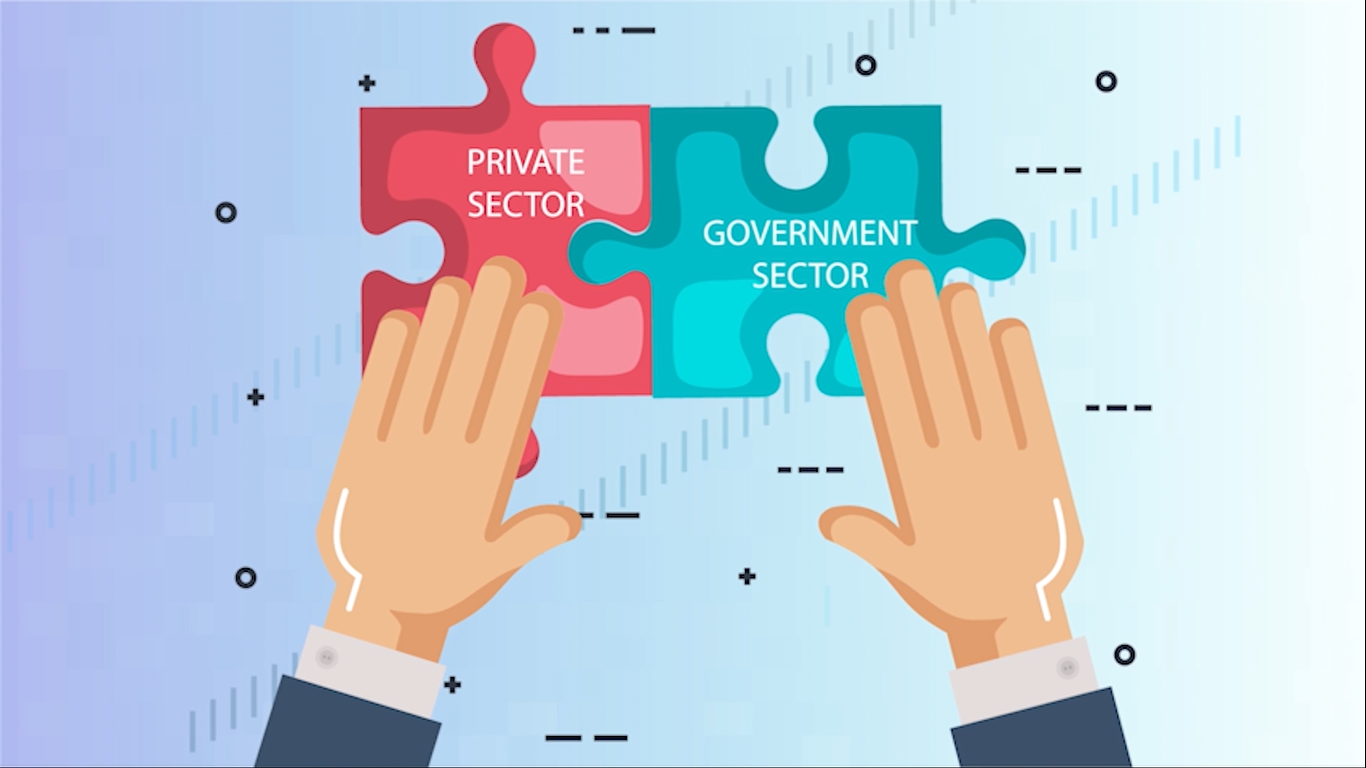 This year's annual conference of the Coalition for Disaster Resilient Infrastructure (CDRI) delivered a strong push to the global resilient infrastructure dialogue. Additionally, the clear focus on the systems, sectors and themes which need to be made more resilient for a sustainable future also signalled how such dialogue is narrowing down to specific needs and practical solutions. In sum, a truly successful summit.
At ICDRI 2021, Coalition for Climate Resilient Investment (CCRI) had the honour of moderating a session focusing on finance for resilient infrastructure, where leading experts were brought together to debate the challenges in mobilising private capital for investing in resilient infrastructure. 
The need for data, financial innovation, partnerships and new investment models to finance disaster and climate resilient infrastructure constituted key discussion topics. The discussion concluded with a shared recognition of untapped opportunities in the areas of public-private partnerships around data, financial vehicles and real incentives for resilience. 
Climate change and related hazards have rapidly evolved from being perceived as a long and medium-term concern to an immediate threat to social and economic continuity worldwide. With exposure to these risks expected to grow over the next few decades, ensuring that both existing and new investments in infrastructure can perform their function under such circumstances is critical. 
It is widely accepted that the private finance industry must play an important role in mobilising private capital and partner with public institutions to advance investments in resilient infrastructure. The session went beyond this narrative, however, exploring the principal challenges and opportunities to engage private sector investment in resilient infrastructure. 
The panel of experts discussed the narrative of funding gaps, the challenges to financing disaster resilient infrastructure and the private sector's role in addressing them. They also highlighted recent innovative financial solutions and policy developments that are already creating avenues for greater public-private partnerships. 
Finally, we discussed the regulatory context within which such policy processes and instruments operate to understand the incentive system. The session highlighted the relevance of a comprehensive disaster risk financing strategy if governments are to effectively mitigate post-disaster losses and "build back better". 
The gaps and opportunities highlighted in this session will help shape CDRI's Workplan for the coming years. Below is a summary of specific steps identified during the session that the panel believes need to be taken in order to accelerate private capital investment into sustainable infrastructure projects.

Key Takeaways
Advancing analytical solutions that in turn advance real and robust incentive structures for both public and private investment decision making
Increased frequency of policy dialogues between and among CDRI member countries on financing resilient infrastructure through greater public-private partnership.
Mainstreaming of climate and disaster resiliency into infrastructure investment decisions by public and private sectors.
Advancement of global risk modelling capabilities able to inform the allocation of capital to infrastructure projects is critical for the protection of economic and social value from physical climate risks.
Public and private sectors should use an appropriate investment model to internalise the climate change and disaster fiscal risks into decision making.
A discussion about striking the right balance between risk return and the impact on the most vulnerable communities is required to identify the optimum infrastructure to invest in.

Panellists
Abhishek Poddar, MD, Macquarie Infrastructure and Real Assets (MIRA), Macquarie Group
Pankaj Jain, Additional Secretary, Dep. of Financial Services, Ministry of Finance, Government of India 
Kelly Christodoulou, Listed ESG & Stewardship Manager, AustralianSuper 
Michael Ridley, Senior Responsible Investment Specialist, HSBC Global Asset Management (UK) Ltd 
Rachel Turner, Director, International Finance at the Foreign, Commonwealth and Development Office
[Moderator] Carlos Sanchez, Executive Director, Coalition for Climate Resilient Investment, and Climate Resilience Investment Director, Willis Towers Watson
Carlos Sanchez is Executive Director, Coalition for Climate Resilient Investment, and Climate Resilience Investment Director, Willis Towers Watson
The views and opinions expressed in this blog are those of the author and do not necessarily reflect those of the Coalition for Disaster Resilient Infrastructure (CDRI).