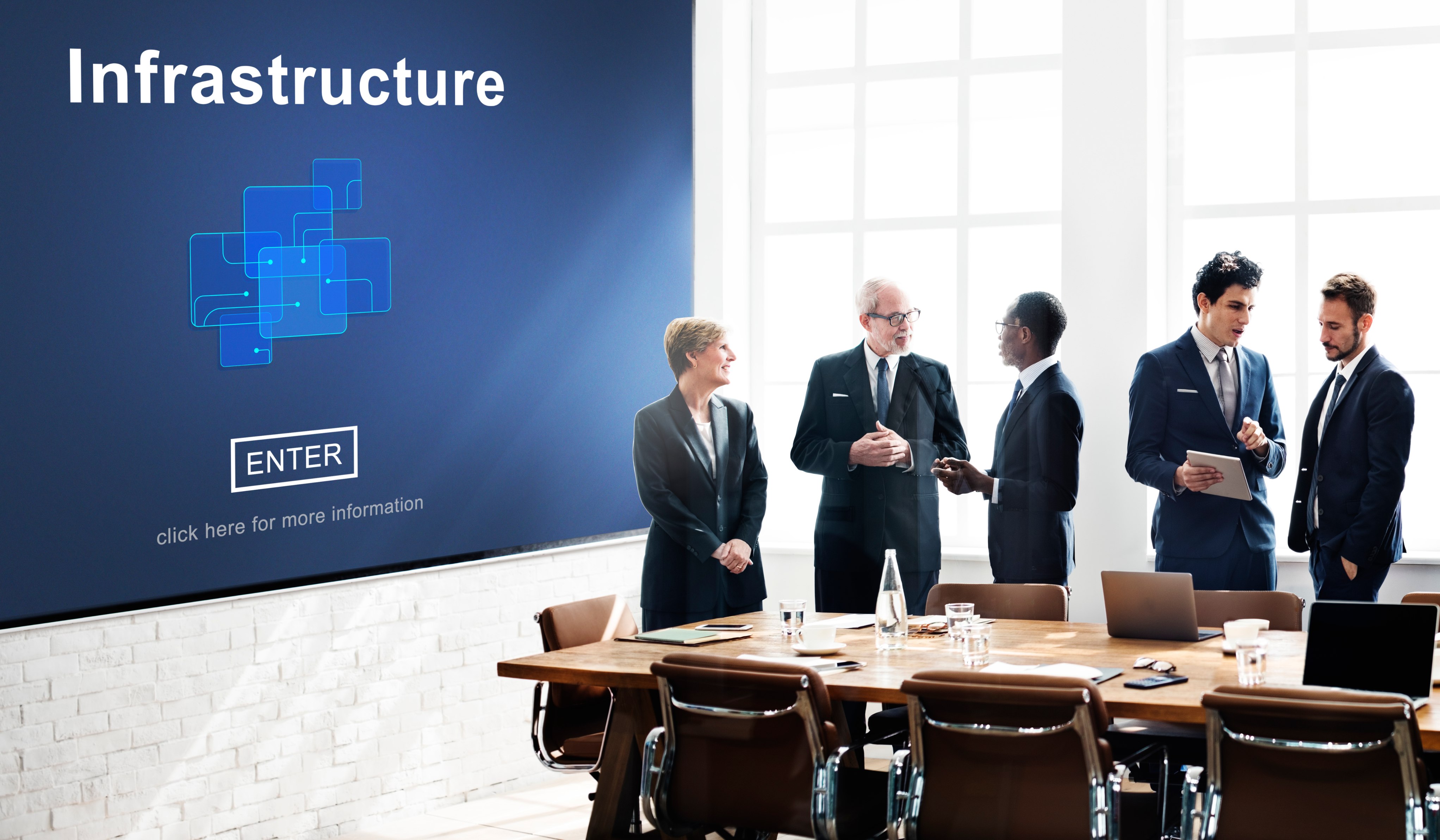 To ensure the longevity of the world's major cities in the face of climate change, resilience experts at COP26 emphasised the need for strengthened institutional and human capacities in infrastructure management. Broadly, these capacities refer to the ability of an institution to wield its policies and financial resources (institutional capacity), as well as its technical expertise and time (human capacity) to achieve strategic goals. These key capacities are grouped into a holistic class of qualitative management factors called "the enabling environment," which encompass complex elements of society like community attitudes and political influence. These factors vary widely among institutions, and they greatly influence the kinds of decisions entities make in providing infrastructure services.
The next step in meeting the needs for a stronger enabling environment and upgrading the quality of infrastructure management worldwide, is to be able to discuss, understand, and compare these qualitative factors across different contexts—a challenging task not yet undertaken at the international scale. In fact, the discussion around upgrading infrastructure systems at the national level has been predominantly led by technological advancements in satellite mapping and modelling. While these have enabled greater knowledge generation for quantitative infrastructure systems analytics, crucial qualitative information is still unavailable or inadequate.
Important qualitative questions that face every infrastructure project are addressed inconsistently across nations, regions, and stakeholders. Are there policies and regulations to be observed in the sector? What kinds of building standards are followed and how routinely should they be reviewed? Which climate scenarios should be used for long-term planning? Are there defined and recurring budgets for climate adaptation? Is data for key decisions readily available and ubiquitously used across infrastructure sectors? The CDRI-Oxford Global Infrastructure Resilience Survey (GIRS) aims to answer these questions.
The GIRS was developed with the goal of finding out more about institutional and human capacities in nations around the globe across the water, energy, transport, and communication infrastructure sectors. Understanding the infrastructure contexts within and across nations provides insight on how systemic differences in management may be regionally or culturally bound and will provide a strong basis for upgrading the quality of infrastructure management either through decisive change or by ensuring the effective growth of, and integration between, infrastructure systems in the future.
The survey will first collect information from infrastructure experts to understand the management features of infrastructure development like: institutional policy, maintenance practices, enforcement and regulations, financial capacity, political autonomy and disaster recovery. To compliment this expert understanding, the survey will secondly ask questions of non-experts with the intention of learning their experiences of infrastructure services as customers or users and illuminating the relationship between these qualitative factors and good infrastructure service.
The outputs of the survey will reveal what areas of institutional and human capacity are most important for the development of successful infrastructure and will create global geographic insights into where and how investments and upgrades in the enabling environment should take place. In tandem with continued improvements in engineering, higher-resolution satellite data and stronger climate models; the GIRS uniquely captures the human and institutional reality of infrastructure management and creates an inter-comparable database that doesn't exist anywhere else. With this database, countries can take the next step in upgrading global infrastructure management and strengthen both their institutional and human capacities to meet the evolving needs of our future infrastructure.
By: Professor Jim Hall, Professor of Climate and Environmental Risks in the University of Oxford and Director of Research in the School of Geography and the Environment.
The views and opinions expressed in this blog are those of the author and do not necessarily reflect those of the Coalition for Disaster Resilient Infrastructure (CDRI).