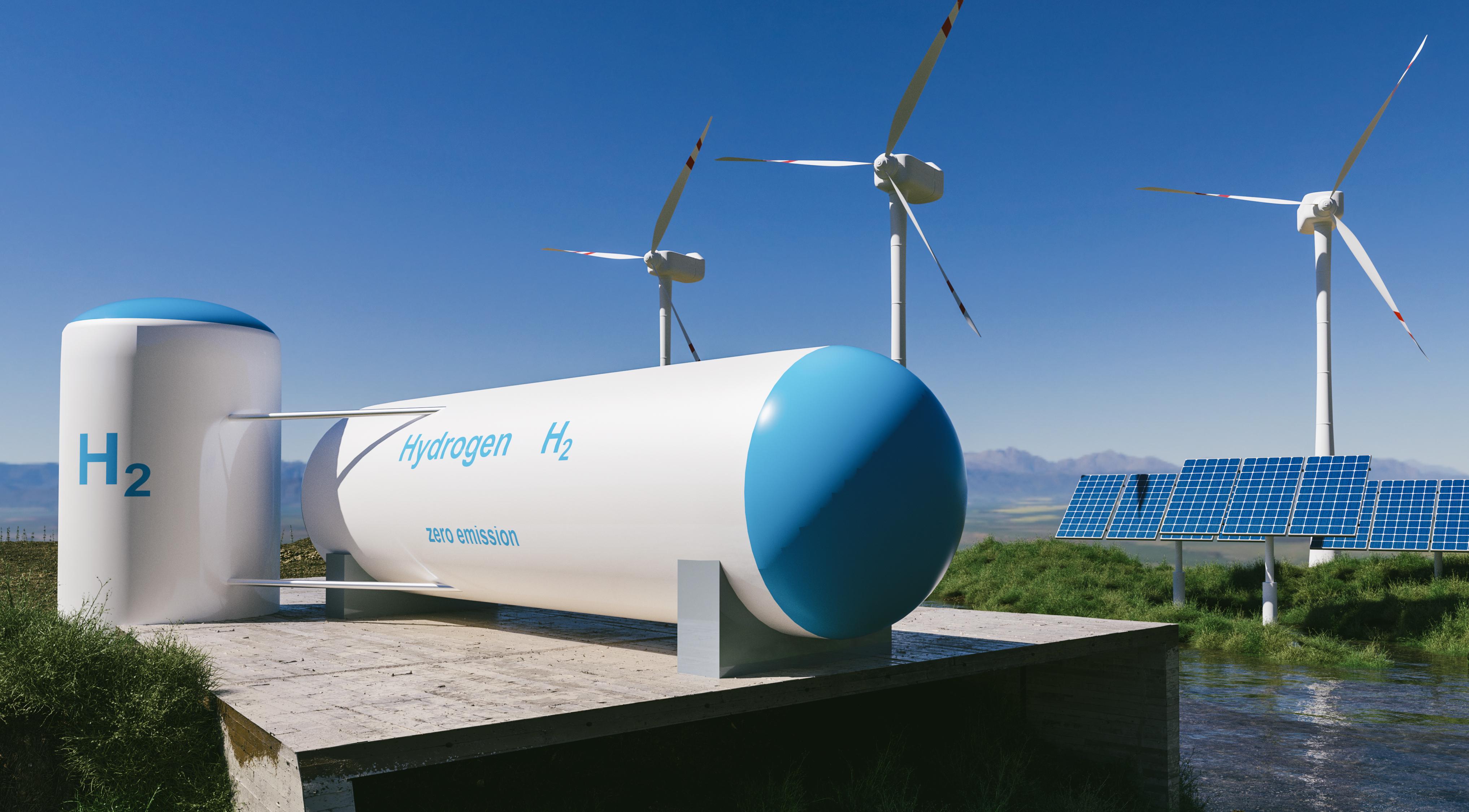 The Elephant in the Hydrogen Room
The Elephant in the Hydrogen Room
The list of countries walking the talk on decarbonization expands with India announcing its foray into the hydrogen economy, aiming to produce 5 million tonnes of green hydrogen by 2030 (PIB, 2022)[1]. Instruments such as the hydrogen policy notified by India in February 2022 are welcome ways of demonstrating political will by governments. Several other members of the Coalition for Disaster Resilient Infrastructure (CDRI) such as Australia, Canada, Chile, the European Union, France, Germany, Italy, Japan, Netherlands, Turkey, the United Kingdom, and the United States of America have already taken similar steps, while other countries are preparing to do so.
So, who all need to be in the room to plan and agree on our next steps as we enter the era of hydrogen? It is evident that the main drivers of hydrogen policies are decarbonization, diversification of energy supply, economic growth including the creation of jobs, integration of renewables, and emphasis on technological independence (World Energy Council, 2021[2]; IRENA, 2022[3]). But are we adequately acknowledging the rapidly changing physical context of hydrogen infrastructure? Even as we opt for greener paths, conditions of extreme climate vulnerability and disaster risk, will continue to challenge all our efforts and investments in infrastructure development; hydrogen infrastructure will be no exception.
Let us illustrate this point with some examples. Green hydrogen is generated through renewable energy systems such as solar and wind. Off-shore wind turbines in island nations planned for hydrogen generation systems could be vulnerable to hurricanes and tsunamis, perhaps even volcanic eruptions. Dependence on solar power systems for the generation of hydrogen is equally fraught with asset-level vulnerabilities that impact the entire system. Currently, most solar panels are designed to withstand snow loads but fixtures to mitigate lift-off and shear due to high-speed winds are not there yet. Further, there are some concerns regarding the occupational safety of the hydrogen value chain for instance in handling and storage of hydrogen in high-pressure containers and at low temperatures. Conversations around the disaster resilience of hydrogen infrastructure are, crucially, still missing.
CDRI believes that like all other infrastructure systems, the hydrogen value chain can be made disaster and climate-resilient by using a systems approach to design, execute, and manage related infrastructure and assets. A systems perspective helps understand diverse risks that may affect subsystems, their components, and assets. This helps in articulating specific qualifiers for resilience at a system level by strengthening assets and components for redundancy, service continuity, rapid recovery, self-learning, and finally safe failure if it comes to that. These and other such questions are explored in our forthcoming Perspective Paper on Disaster Resilience of Hydrogen Infrastructure. The Hydrogen Perspective Paper was launched at ICDRI 2022. Read the paper here.
By: Mona Chhabra Anand, Director, CDRI , Avinash Venkata Adavikolanu, Analyst, CDRI , Kamal Kishore, Executive Committee Co-Chair, CDRI
---